Hippy Anniversary to me!

It has been just over a year since I (Craig) had my right hip replaced. 

Its made me reflect on how things have changed for me, and I've got myself a win-win-win:

Win # 1: Without the constant pain I have been able to move again! By moving, and managing what I eat better, I have lost 40 pounds this year. 

Win #2:  I am no longer a miserable person to others. The pain made me quite the curmudgeon, which I didn't realize until people kept commenting on how much "happier" (i.e. less grumpy) I was after the hip replacement. (My wife confirms this.)

Win #3: It has been fun to come to work again! To all my clients over the last few years, I am sorry, you did not get the best version of me. The team had to pick up my slack (which they did magnificently) as I limped (literally and figuratively) my way through the work week. But this year I have had the most energy and clarity I have had for years and I have rediscovered that I love what I do!

I love the triple win!

As we move into winter, we have a triple win for you!
Winter landscape installations!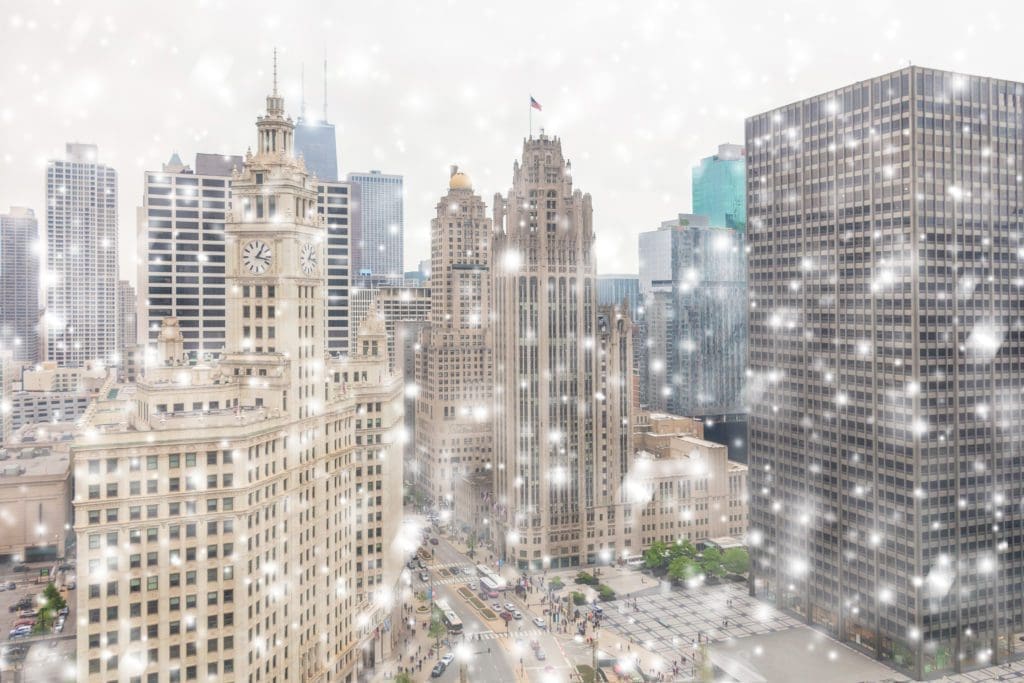 Win # 1: You get a major project completed during the time of year you are using the space the least. (Yess!)
2020 has shown us how important having a comfortable outdoor retreat is. Having that outdoor space to escape to has never been so meaningful. Getting the bulk of the project completed over the cold months is the best way to get back to that outdoor retreat as soon as spring arrives.
Win # 2: You're guaranteed excellent craftpersonship (Only the best, thank you.)
Laying down a bit of truth here: Winter work for our excellent team means that they do not get laid off.
For a small business like ours, with seasonal employees, the benefits of winter work means employee retention, satisfaction, and recruitment. With consistent work for staff (and their families) we are able to employ the highest quality employees, in both attitude and skill, that have proven they care about your home throughout the construction process.
Win # 3: You benefit from savings! (A no brainer.)
Winter projects mean big coats, thick gloves, and less hours of daylight. Crews move slowly and work shorter days. But . . . on winter projects we do not pass along the additional labor costs to clients. 
What can be done? Almost everything except plantings!
If you have any above ground buildouts or paving projects (until the ground freezes) we can continue to work. 
If your project is one that cannot be completed over the winter, we still want to to get the ball rolling as we schedule our installations based on signed contracts.
Because our calendar is booked into January already, contact us NOW if you want in on this win-win-win with us.
Oh, don't forget this incentive . . . I'll show you how high I can kick my bionic hip!