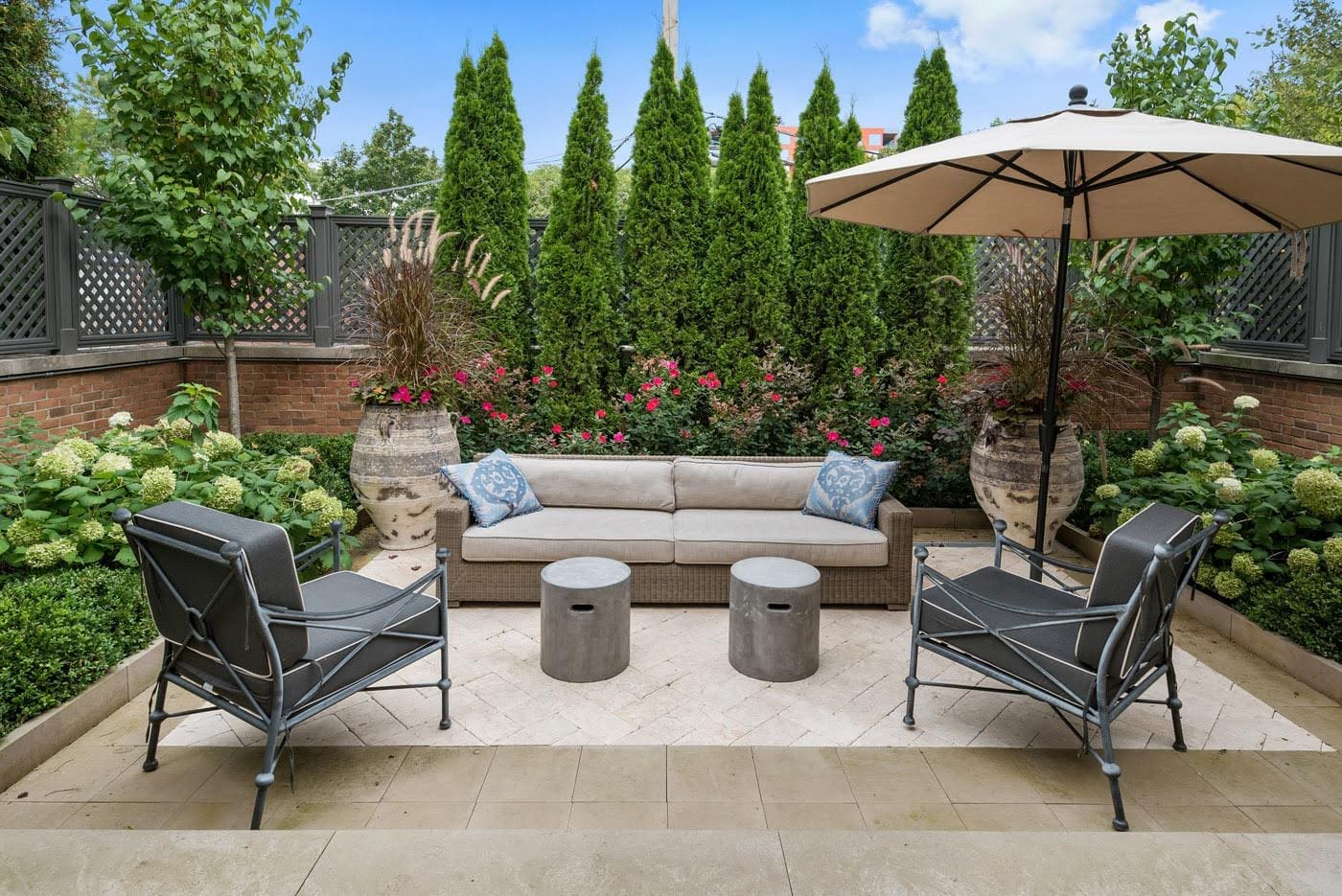 Working on your landscape design in January and February is like visiting vacation destinations off-season – you will wait in shorter lines and have faster access to the sites.
There are many reasons for this reality in the landscape world. Here are a few:
The design process takes time. Topiarius works very hard to provide each of our clients with unique solutions to your individual design needs. We take inventory of what you have, what you need, what you want, and what you do not know you need or want. It is not unrealistic for the design process to take a month – even longer if the project is complicated.
Spring is our busiest time of the year; it's when many of our clients contact us. While we are committed to getting all of our clients unique design solutions, the progression of your project can occur more quickly in January and February than in May.
If your design includes special order items these are much easier to procure in the landscape off-season than they are during the height of it. A typical lead time of 3 weeks can often get pushed out to 6 or 8 weeks in the summer.
There may be a chance that we can get started on some parts of your project during the winter. We have a full wood shop where much of our custom work is completed. If your design includes a pergola, outdoor kitchen, custom containers or any other custom built work we can get started on construction even when the ground is frozen solid.
Our goal at Topiarius is to create AWESOME, daily. By contacting us during the winter months you are ensuring "shorter lines" so you can enjoy your AWESOME landscape as early in the summer as possible.