Dear Enthusiasts of Creativity and Beauty,

May I have your attention?

Today we're celebrating and sharing with you our very favorite Chicago designers, architects, and builders. Not only do you get to meet them, you get to see a favorite title they recommend. (Shall we say . . . a peek behind their thought curtain.) P.S. We're including ourselves. Yup.

Not only have these respective individuals had an incredible impact on Chicago's design scene, they have worked with our clients as well. WHICH MEANS . . . we are biased.

But seriously, it's so justifiable. Preeminent professionals should receive attention and be known. I mean, that's who you want to work with, right?

Without further adieu . . .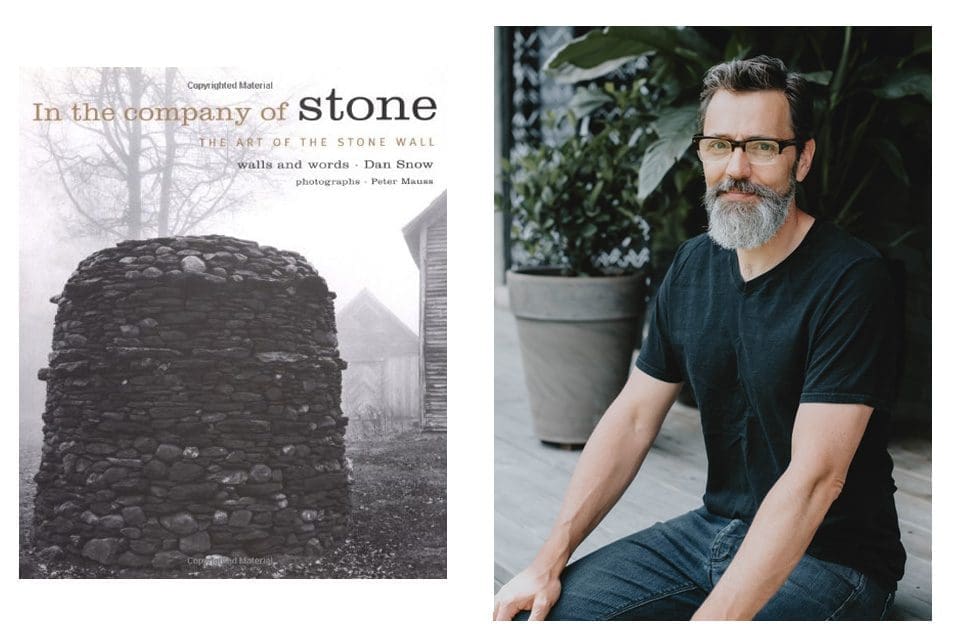 Above: Craig J-S, President and Co-Owner of Topiarius (in case you don't recognize him). He says, "I love craft – not crafting, but craft. I like things that take time and effort. This is reflected in my hobbies – gardening, cooking low and slow, woodworking. There is something to the equation Time + Effort = Understanding."
 
In the Company of Stone by Dan Snow is this equation in craggy perfection. Snow is part Master Stone Mason, part artist and fully a philosopher.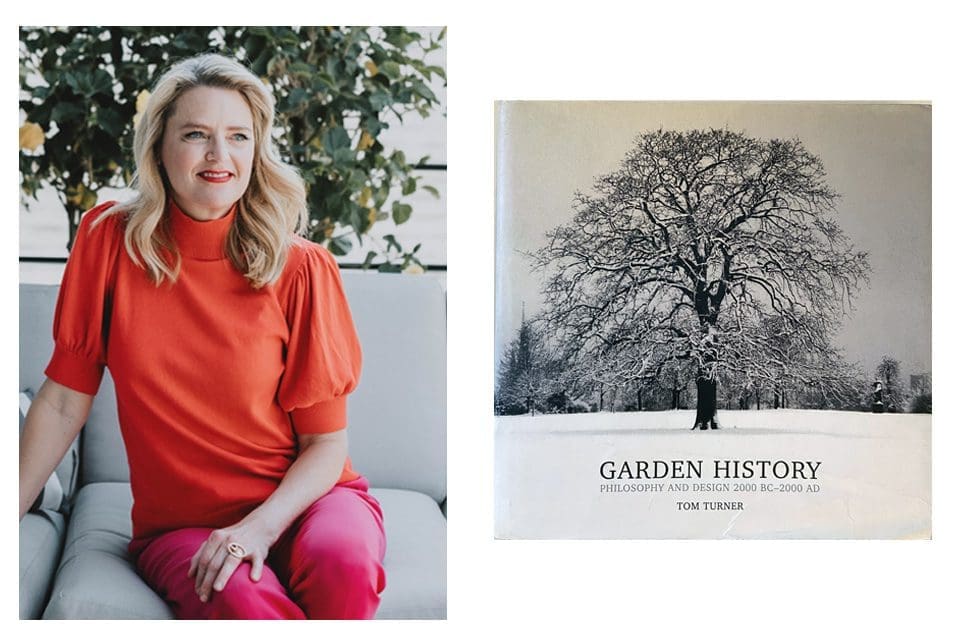 Above: Yup this is me. Sara J-S, CEO and Co-Owner of Topiarius. Garden History by Tom Turner was the first book that concisely portrayed the necessity of gardens throughout history and the world in all their various shapes and sizes. It was the a-ha moment that we are part of something larger.
Above: Travel by Design presented by The Design Leadership Network is close to Jessica's heart. Jessica, owner of Jessica LaGrange Interiors,  was asked to contribute some pictures and commentary from her favorite places to travel. All the contributors are architects, designers, landscapers, lighting designers. Jessica couldn't help but suggest a second book called Sant Ambroeus Coffee Bar Cookbook, which allows her to make one of her favorites – their flourless chocolate cookie. YUM!
Above: Annie Leibovitz Portraits 2005 – 2016 by Annie Leibovitz is a classic and a favorite of Sarah Vaile owner of Sarah Vaile Design. Leibovitz' images from this decade are compelling and some serious eye candy. Sarah asks a valid question, does the work of a photography master of our generation really ever go out of style? My answer . . . nope. 
Above: Now this book COLORSTROLOGY by Michele Bernhardt is fascinating. Aimee Wertepny, visionary and owner of PROjECT, brings some light-hearted fun to the table this season. Not only can we learn about ourselves, but learn about color too. Definitely!
Above: Kevin Toukoumidis the Founding Principal of dSPACE Studio recommends Urban Oasis: Tranquil Outdoor Spaces at Home by Rebecca Gross. He's correct in saying that it's a very timely read during this pandemic. Spending time at home, especially outdoors, is the name of the game. Why not do it in your very own oasis?
Above: We all need a great reference book, especially in home design. Kevin Klinger, partner and senior manager at Savăne Properties, keeps A Field Guide to American Houses by Virginia and Lee McAlester on his shelf because it is a great guide for styles, aesthetic, roof lines, materials, etc. Never ever hurts to be solid with the basics. 
Above: Eric Kraus, owner of 88 Construction, has learned quite a bit about building from Why Buildings Fall Down by Matthys Levy and Mario Salvadori. Kraus says that the authors use structural disasters as a teaching tool to make engineering interesting and relatable.  When it comes to building, he finds it's always better to learn from other people's mistakes when he can. (True.)