When Craig and I started Topiarius, our dream had nothing to do with managing people. I did not dream of creating an employee handbook, writing performance corrections, negotiating raises, making sure we comply with sexual harassment guidelines, submitting workers' comp claims, teaching basic soft skills (like showing up on time), talking about needed personal hygiene corrections, firing staff that are not performing, closing credit cards because a former employee "accidently" used it for personal reasons, ETC. (And, yes, after 20 years, we have PLENTY of stories to share.)
Our dream had to do with creating luxurious outdoor sanctuaries for clients so that they could live beautifully outdoors, which meant I just wanted to design, to work outdoors, to work with my hands, to work with plants, and to work with my husband. I wanted to be creative and create.
But – SURPRISE – when you own a business this isn't how it works, especially when we realized we didn't want to do in-field work by ourselves anymore and we wanted to generate more income. 
So around 2010, about 8 years into Topiarius, we started hiring more than just college "kids" during the summer. And, ever since then, that's what we've been doing.
But in late fall 2014, Craig and I knew we needed help leading our teams as our staff numbers grew. It meant leveling-up. It meant taking a chance on someone that brought their "A" game on day one. We would have to make a financial investment that was commensurate with their skills and experience. And, oh wow, was that daunting!
In December 2014 we hired Chris Walsh, our Executive V.P. of Sales and Design. He has leveled-up Topiarius by bringing professionalism, creativity, and results! Chris likes to share that when he first applied, we turned him down and it wasn't until a few years later that he finally got a job with us. (I wish I could remember, but I believe him.) Chris is a multi-talented designer and is extremely gifted with a passion for sales. If you've worked with him, you know how right I am.
We've also discovered that leveling-up can come from within our own staff, particularly from one of the college "kids" that we stopped hiring. Except . . . this college student was different. He immediately showed responsibility, ingenuity, and follow-through; he had no idea the raw talent he possessed.
Craig Nelson, sometimes known as Lil' Craig, started working with Topiarius in 2007, and 16 years later he's our Director of Operations. He has leveled-up our team and talent. Not only is he a level-headed, honest leader of people and teams (aka half of the Topiarius staff), he's also a masterful organizer and artistic problem-solver.
Our leveling-up has continued as part of our company's ethos. This past winter 2022, we hired Melissa Vélez-Luce as our Chief Operations Officer.
When you meet someone who is most excellent at what they do and has transferable skills, you snag them up as fast as possible! Melissa's background is in higher education and (while I don't feel like I'm sharing a secret) if you can navigate, strategize, build, and bring change in that environment, then you've got the chops for entrepreneurship. Melissa believes in our vision and our people. And, she is solely motivated by what's good for the realm of Topiarius. 
All three – Chris, Craig, and Melissa – are part of our leadership team. And they represent what it means for us as a company to level-up. We are a team of experts who produce results, and they help make Topiarius a fantastic company.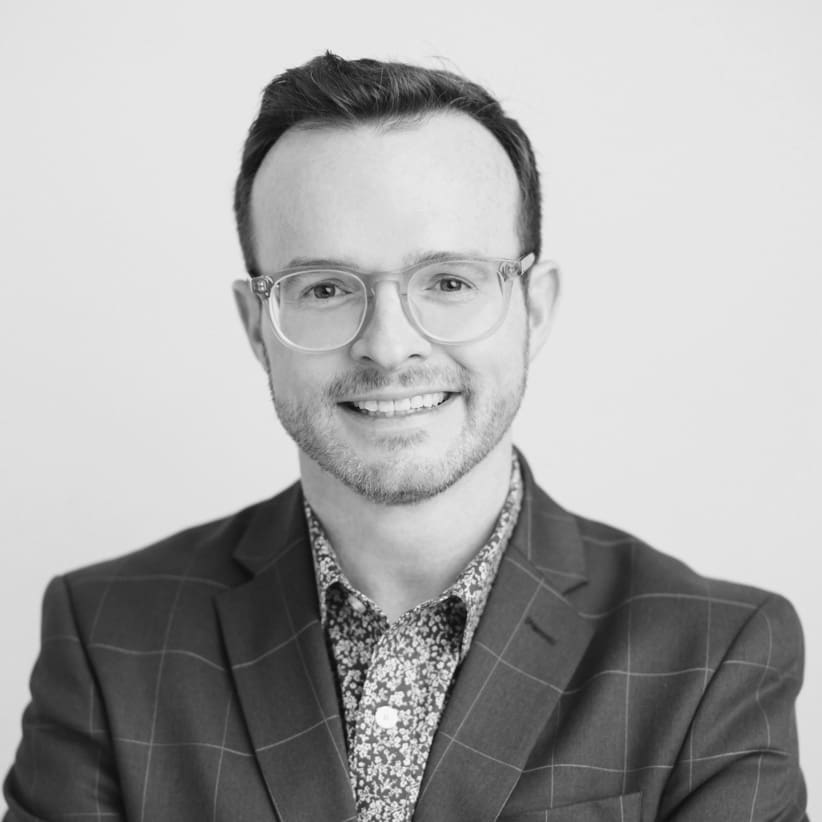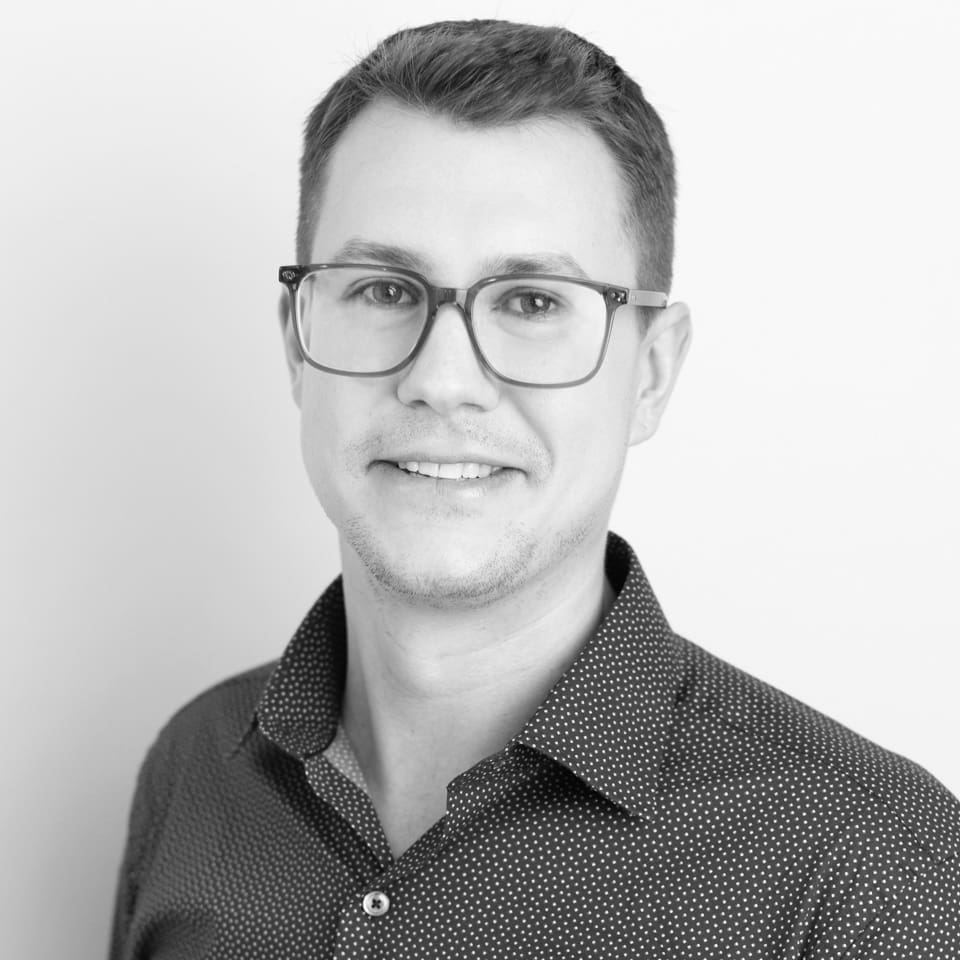 This means . . . they make what we produce for you – luxurious outdoor landscapes –  GREAT.
I know how easy it is to find a contractor. We get calls from all kinds of contractor services websites regularly. We also know how difficult it is to find a contractor that you trust and are willing to invest in their services.
So, believe it or not, I'm also writing to you, clients and potential clients.
Our leveling-up with staff over our 20-year history has been intended to serve one purpose. It is to serve you better because you too are choosing to level-up your landscape, your experience, and your relationship to being outdoors.
If you want in on what we've got to offer, then now's the time to contact us.