Tired of only seeing what Restoration Hardware, CB2, and Wayfair have for outdoor furniture? Want something that is more unique and speaks to your style?
Luckily enough . . . you've got us! We can help you find all the luxury outdoor furniture companies that don't float to the top of your Google search.
What you need to know is luxury brands sell in 3 different ways
You can
buy directly from companies and purchase pieces at MSRP (manufacturer suggest retail price)
buy from a company that sells specific lines of furniture and purchase at MSRP or a bit less.
buy directly through your landscape design company. We have access to all of these outdoor furniture companies and can provide you with better deals.
To get started, start viewing furniture by going directly to a company's website.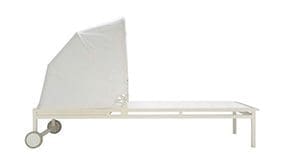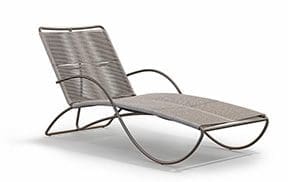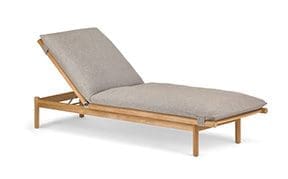 Or, you can go to a website for a company that represents multiple lines of outdoor furniture, which then directly connects you to more websites.
There is no reason to have luxury outdoor furniture shopping being the "thing" that is frustrating. We can help directly you to more sites and other luxury furniture designers that we work with.
Need to know how else to eliminate frustration, download our "No Surprises" Guide to Planning Your Outdoor Space: 9 Practical Tips To Maximizing Your Budget For Patios, Rooftop Gardens and Backyards .
PS No kickbacks from these folks . . . just want to share our love of great design in furniture.